Evolving
Bold Brands
At NOTI, we push the standards of creativity to build brands that reach beyond the screen and create enduring experiences that engage audiences.
We are a collective of designers, developers, creatives, analysts, and digital specialists that design brands and create lasting customer experiences.
Designing
stories

that matter through...
Real Experiences

We approach brands like they are living, breathing, purposeful entities, and we design synchronized experiences.

Daring Designs

Your brand will have an edge over the competition with high-impact visual branding and a distinctive identity.

Value-driven Results

Our goal is to help you create a brand that is not only visually appealing but also conveys the core essence of what you do and why it matters.
Our Core
brand strategy
Our holistic approach includes innovative design thinking, proven processes, and a commitment to your users to help you create meaningful and sustainable value for your business.
brand discovery
Find the raw truth about your brand's strengths and weaknesses and understand the distinctive value it provides about customers' needs, your competition, and your position in the marketplace.
brand engineering
Deliberate and systematic shaping through rebranding and communication strategies to attract new customers, build loyalty among existing ones, and increase your overall profitability.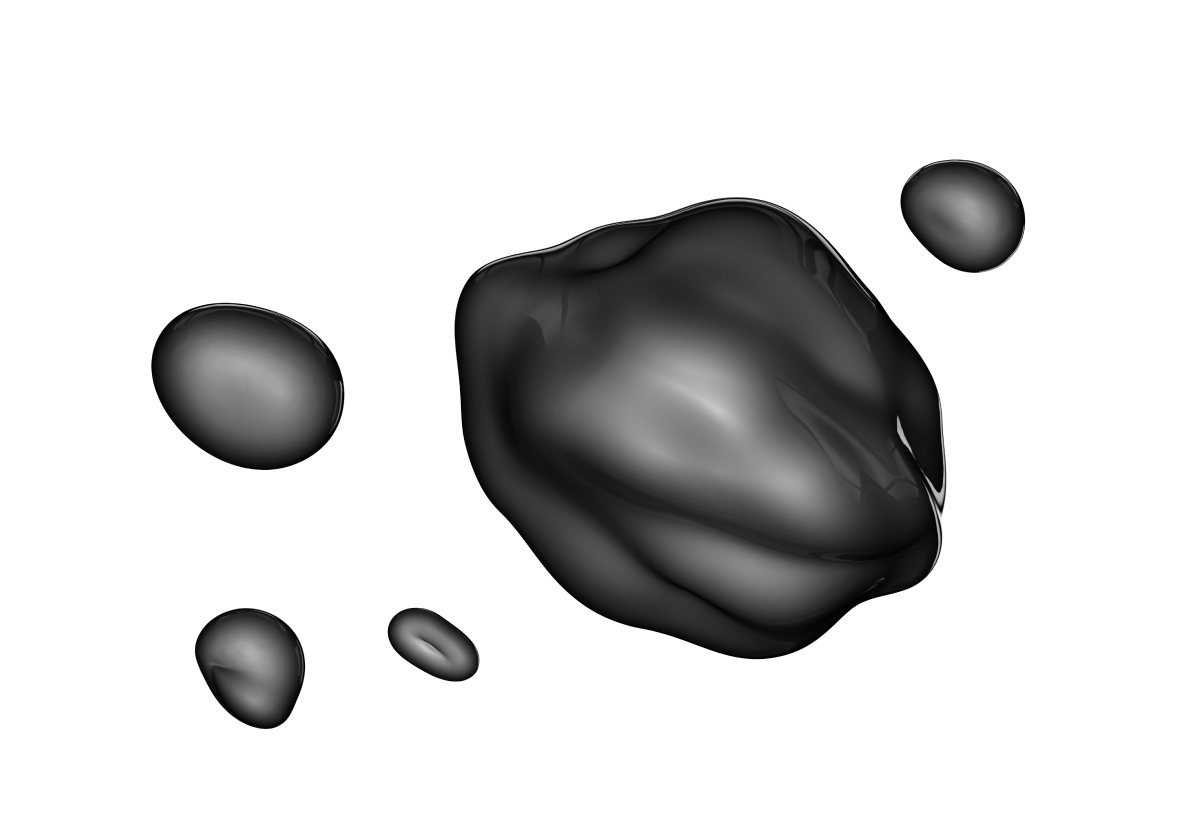 We are
Not Out To Impress
We Astonish
At NOTI, we are a team of elite non-conformists dedicated to creating impactful and enduring experiences through a combination of creativity and analytical thinking.
Frequently Asked Questions