Kibris Analitix Institute
06
06
2023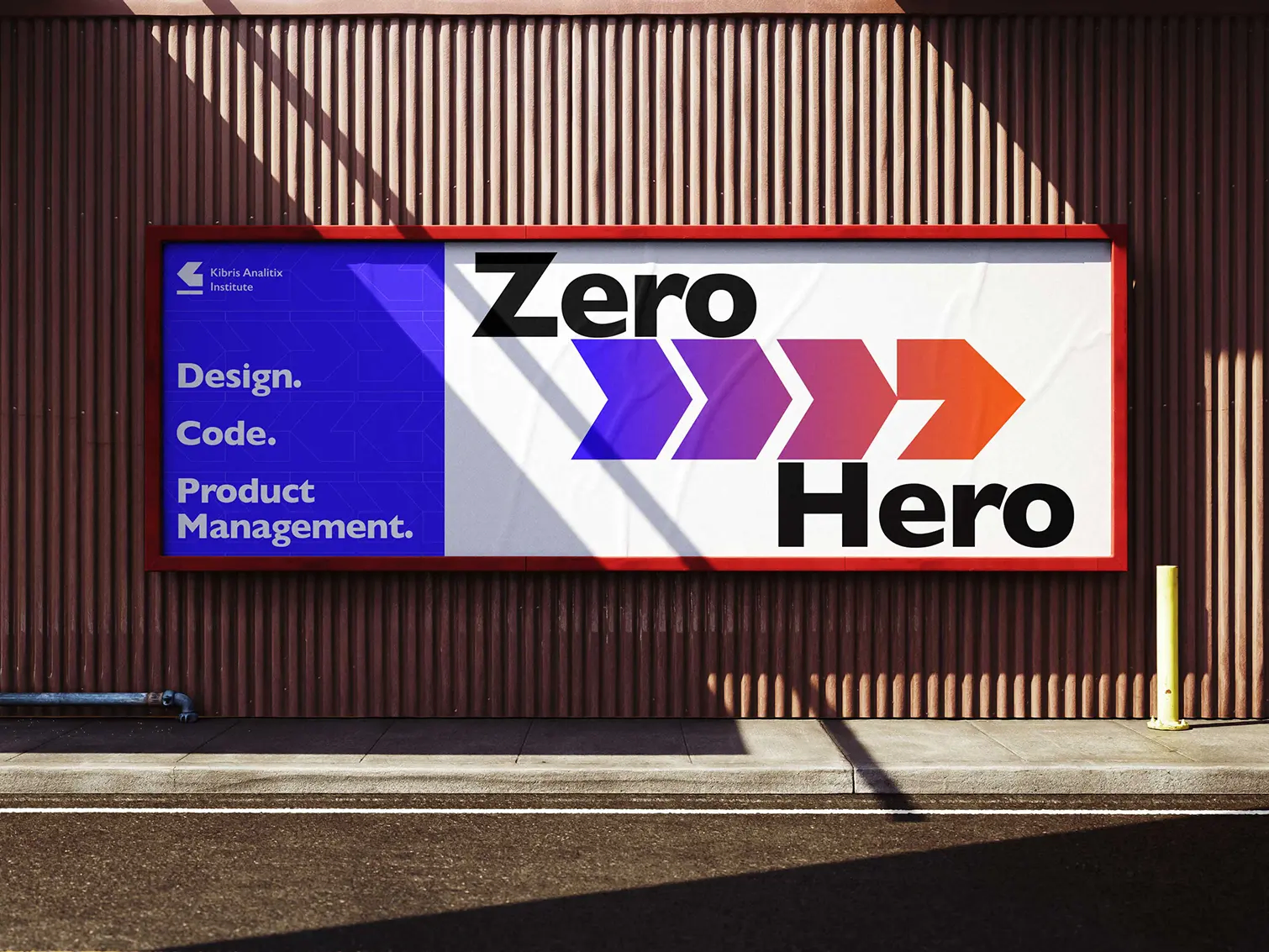 The Brief
Kibris Analitix is a transformative endeavor aimed at serving tech enthusiasts across different sectors, ranging from individuals with prior tech experience to those who are venturing into the world of technology for the first time. Initially focusing on the African demographic, Kibrix Analytix envisions expanding its reach to other races, with the goal of bridging the knowledge gap in tech-related education.
Services
Branding
Marketing materials
typeface
Gill Sans
Gill Sans is an excellent match for the project's identity. Its clean and modern appearance exudes professionalism, while its timeless design aligns with the goal of providing education that is both current and enduring. Gill Sans communicates a sense of approachability and clarity, ideal for conveying complex technical concepts to learners of varying backgrounds.
Designed by Google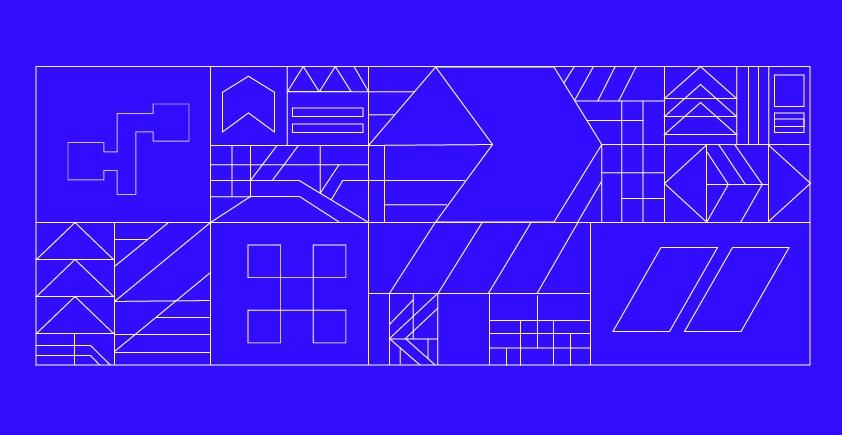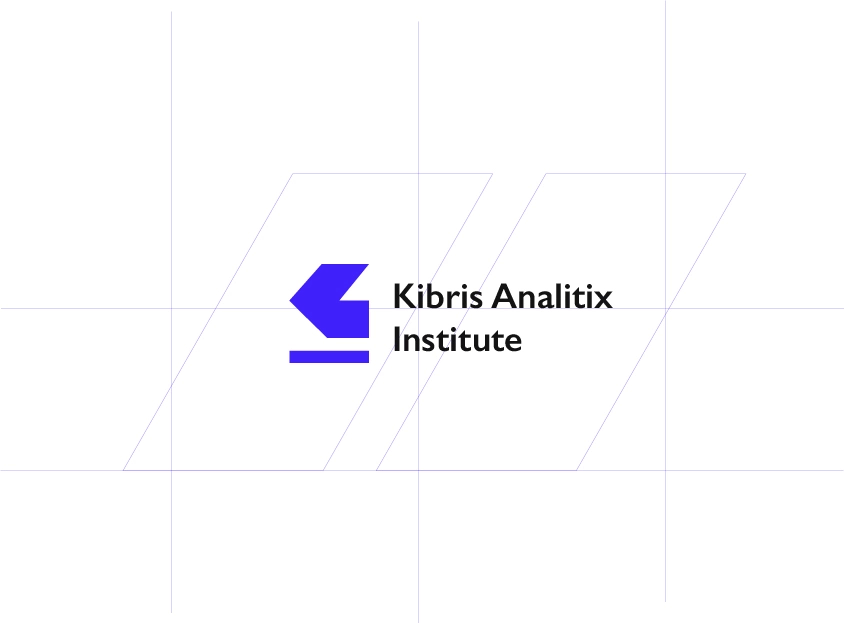 Applications
Kibris Analitix has created a visual identity that speaks volumes about its values, mission, and commitment to tech education. From physical items like business cards and branded merchandise to digital touchpoints such as the website and marketing materials, every element has been thoughtfully designed to maintain brand consistency.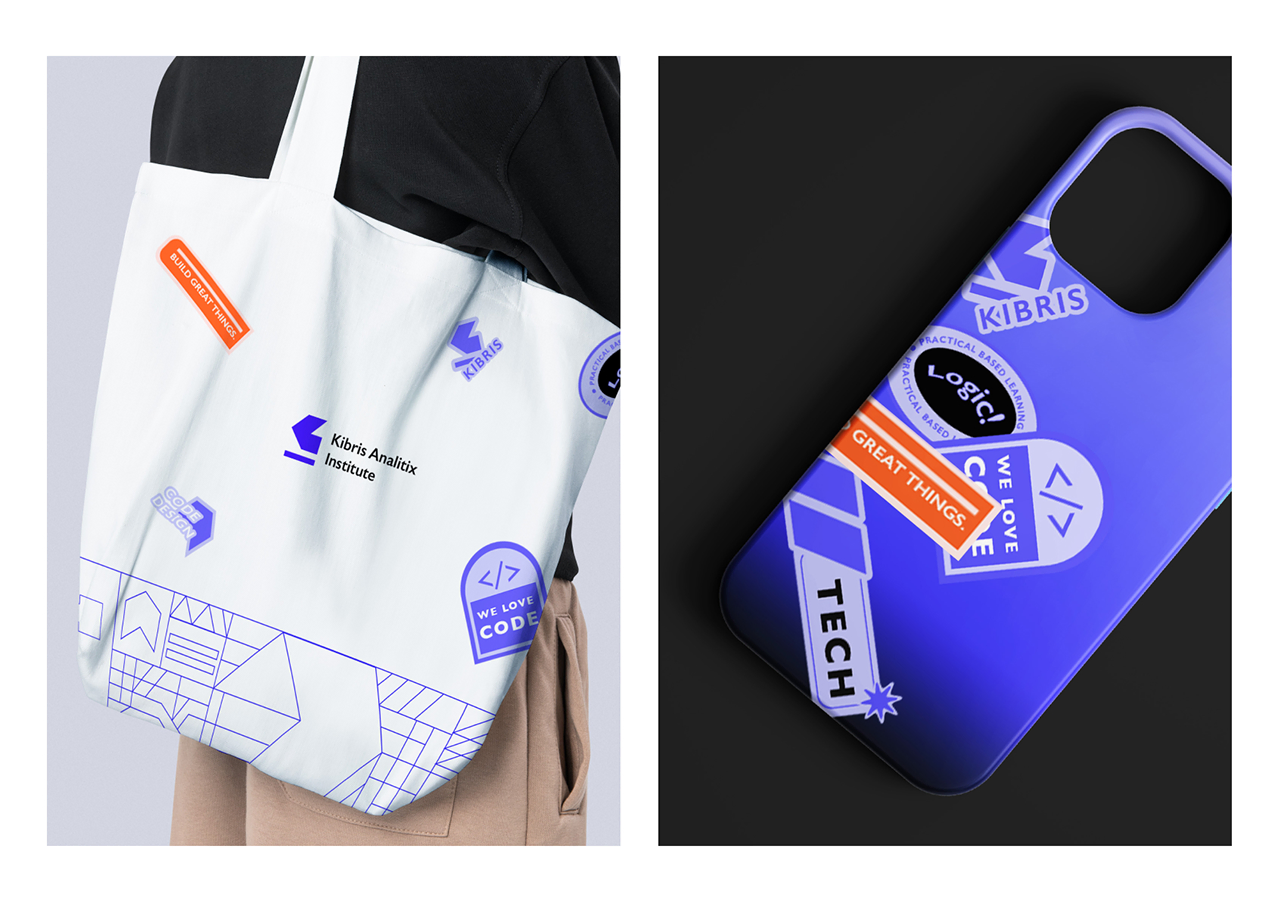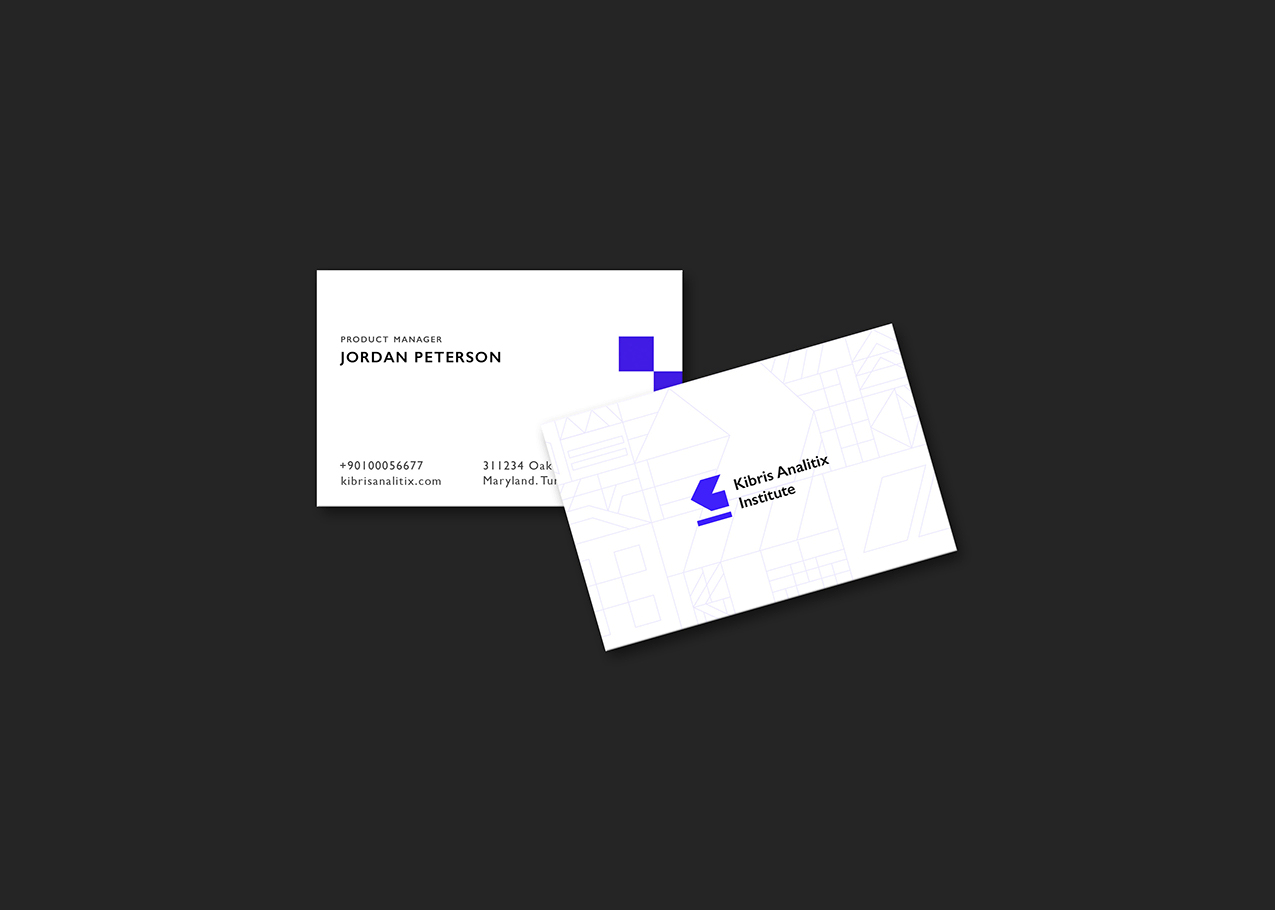 With its focus on underserved
regions and commitment to inclusivity,
Kibris Analitix is poised to
reshape the tech education landscape.