The Brief
Apollo is an innovative cross-platform playlist sharing app that connects music enthusiasts from all around the world. Our mission is twofold: first, to empower users to effortlessly transfer their favorite playlists between streaming platforms, granting them ultimate freedom in music enjoyment. Second, we foster a vibrant community where users explore and embrace the diverse playlists curated by fellow Apollo members, expanding their musical horizons like never before.
Services
Branding
UI Designs
FE/App Development
typeface
Rubik
Rubik font was deliberately chosen for Apollo to convey a relaxed and playful vibe while avoiding the overused Poppins font. This balance of familiarity and uniqueness adds creativity to the design, enhancing the brand's message and creating a memorable experience for playlist curators, DJs, and music lovers. The playful nature of Rubik sets the perfect tone for the app's atmosphere.
Designed by Google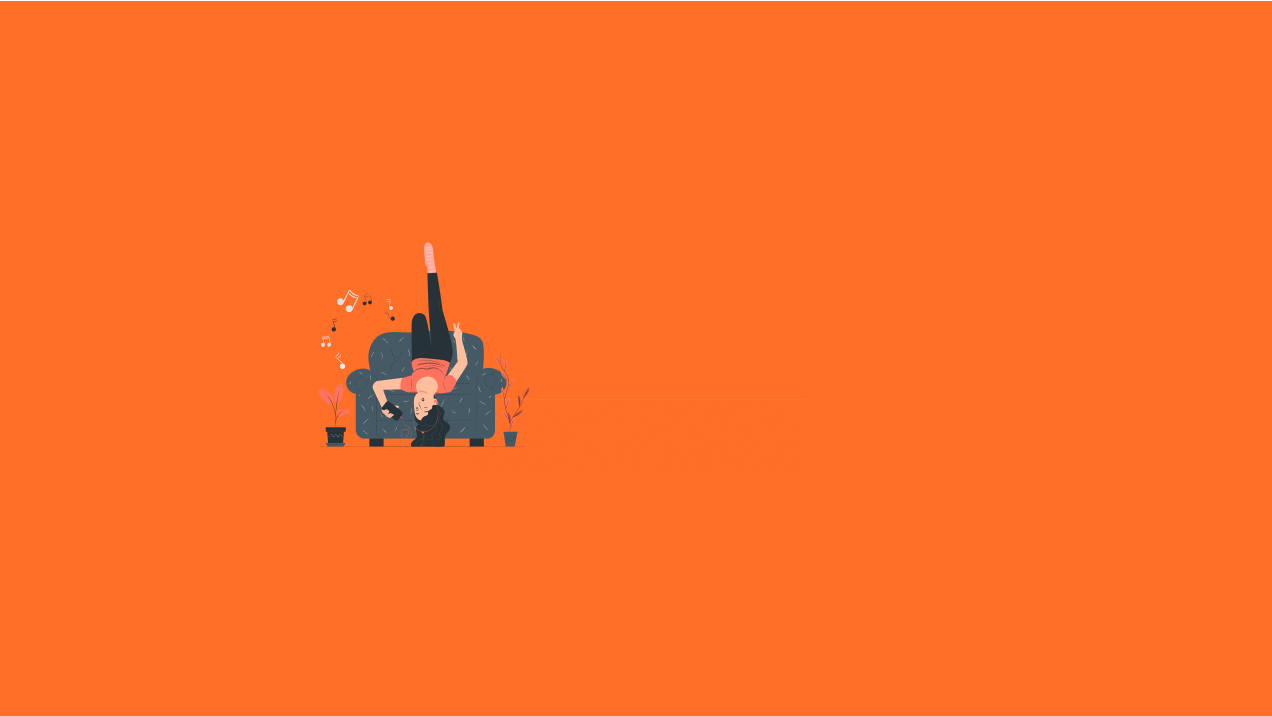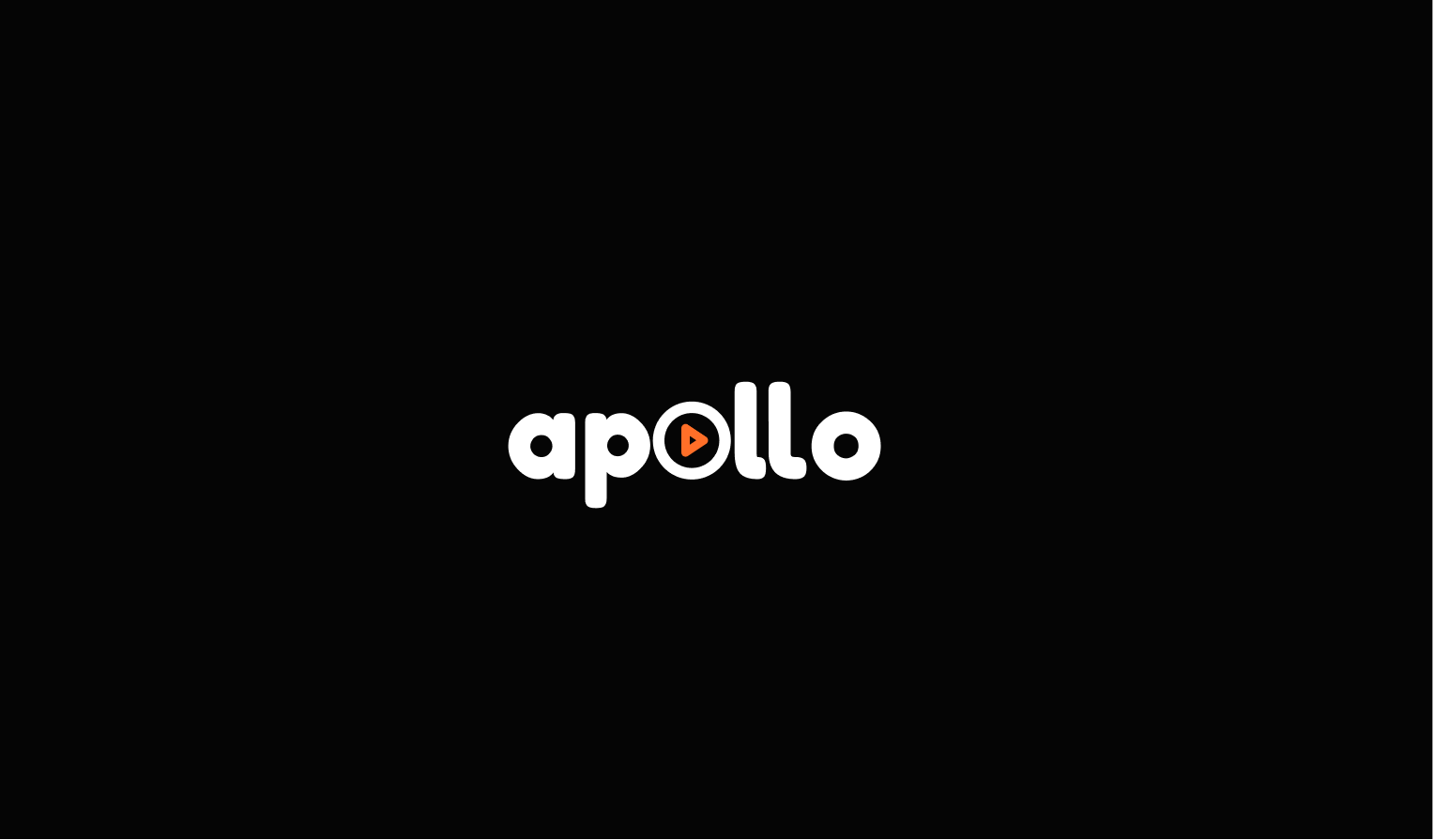 Applications
Apollo's primary application is to connect playlist curators, DJs, and music enthusiasts worldwide. With both a mobile app and web version, users enjoy an accessible and user-friendly experience. Seamlessly discover, upload, and transfer playlists across streaming platforms, saving time and effort. Apollo fosters a global community of music lovers, encouraging musical exploration by allowing playlist imports from other users.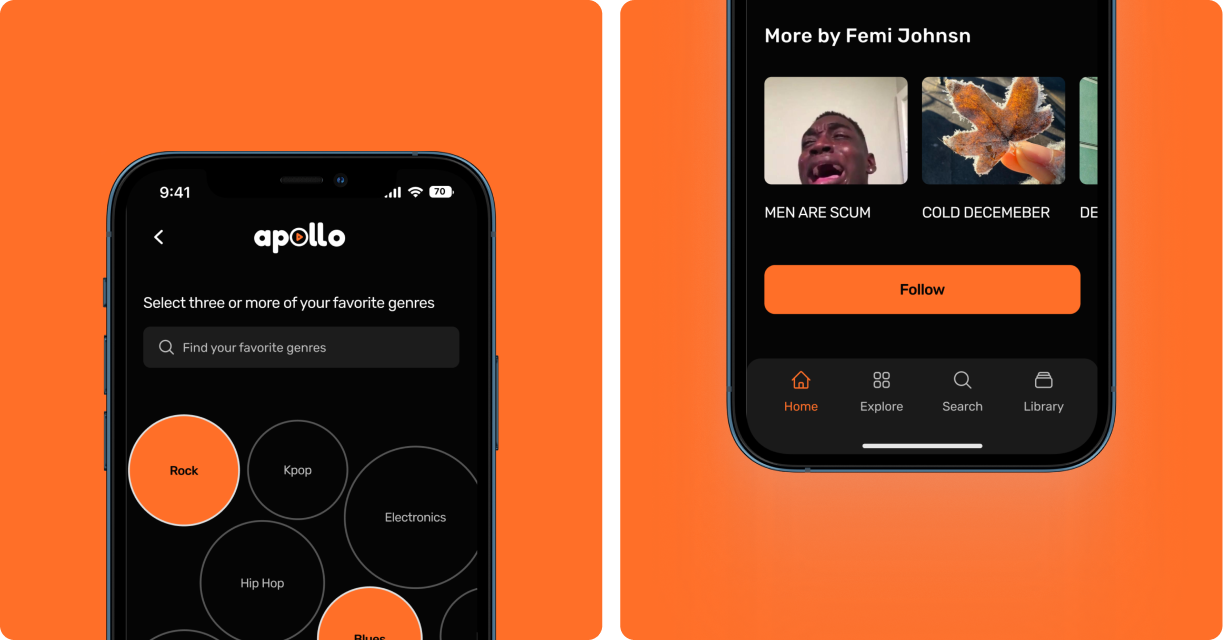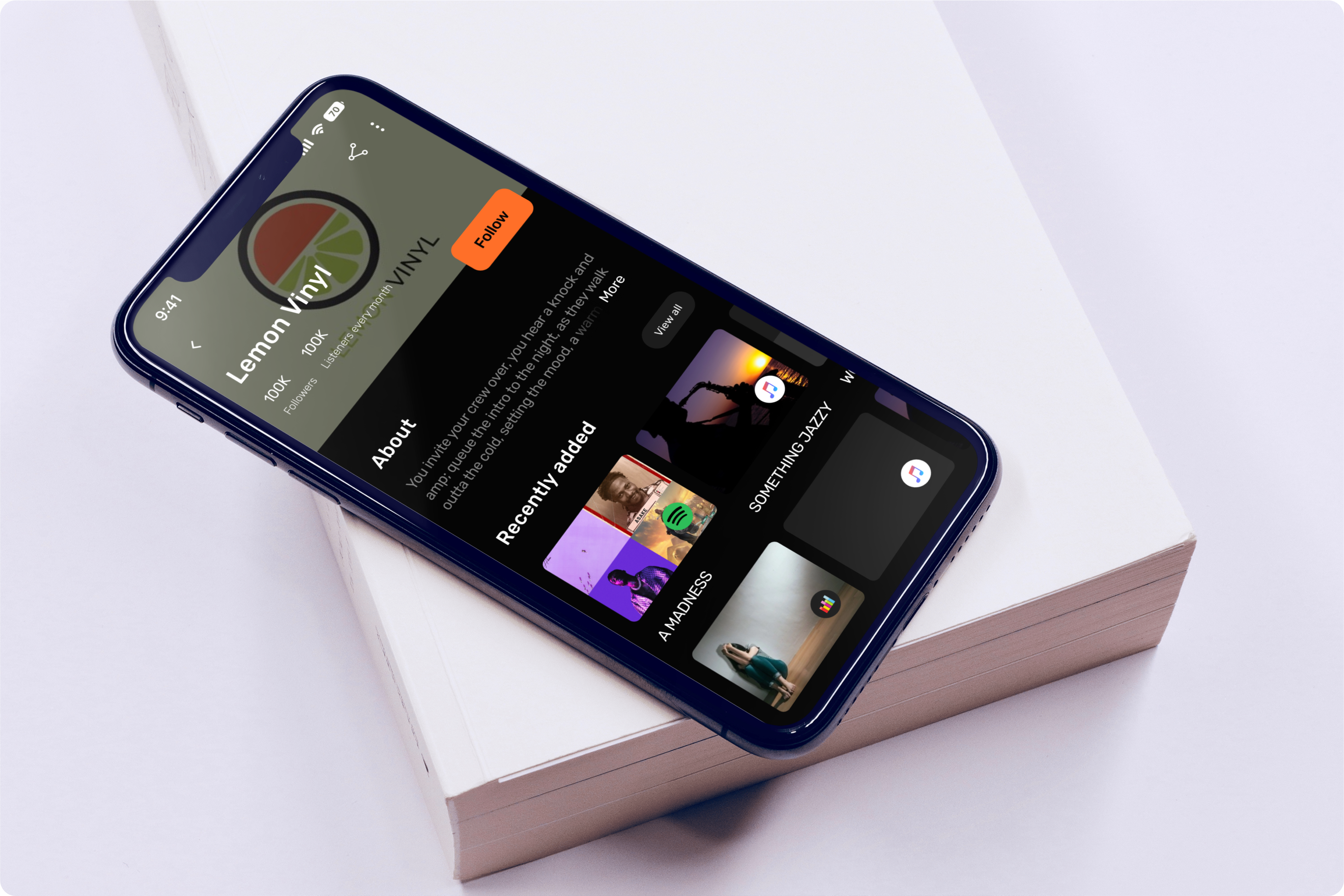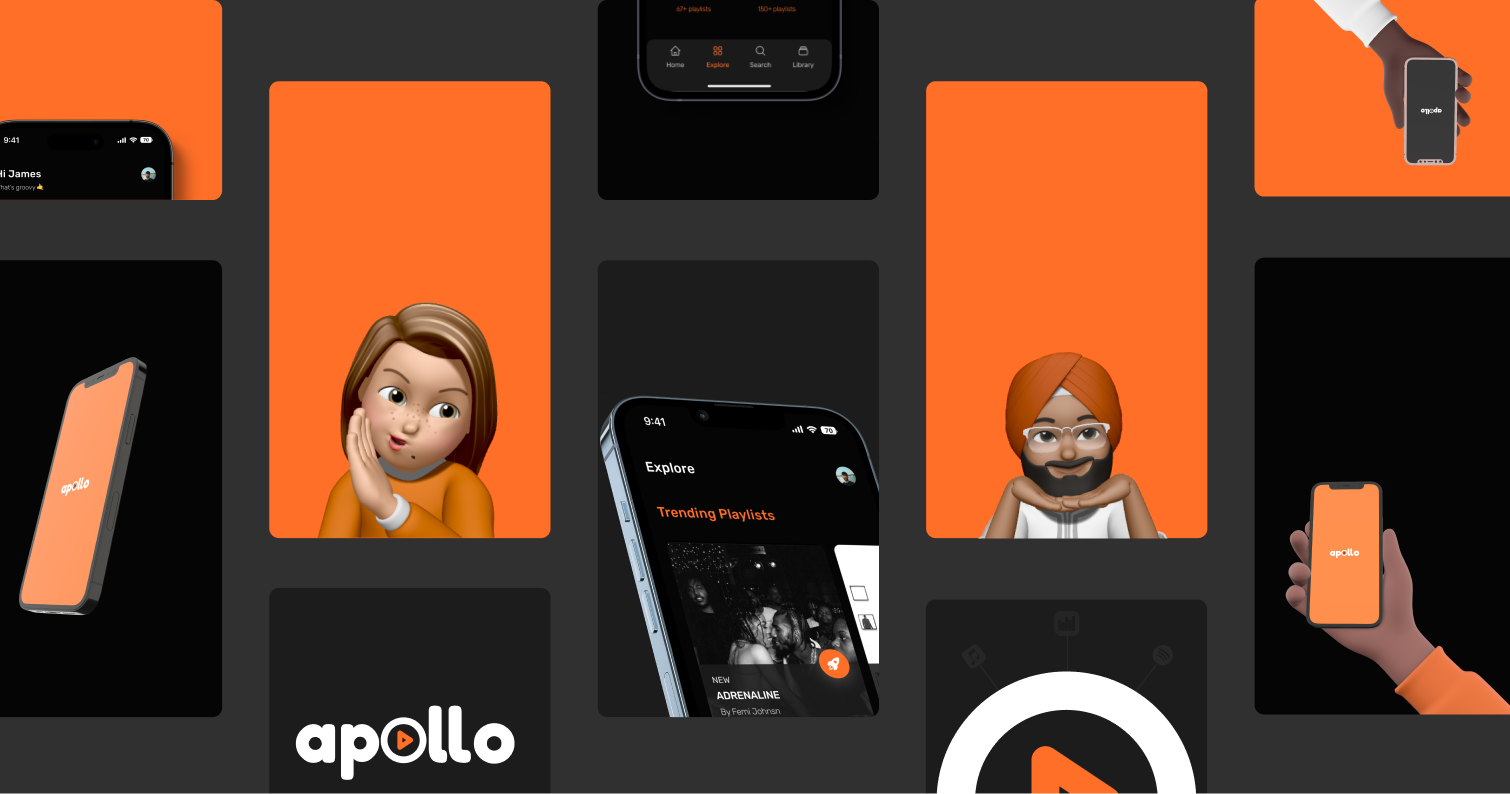 Apollo is more than just
an app. It's a harmonious
symphony of cultures, tastes, and
emotions brought together in perfect
unison.