The Brief
The project encompassed a comprehensive overhaul of NOTI's visual identity and online presence. The primary objectives were to modernize our visual identity, establish a strong online presence, and create a cohesive design language that would resonate with our target audience - innovative businesses seeking creative branding solutions. It was crucial to convey NOTI's creative ethos while showcasing professionalism and versatility.
Services
Branding
UI Designs
Design system
Website Development
typeface
Futura PT
Futura PT, with its clean lines and geometric shapes, captured the essence of NOTI's commitment to innovation and modern design. The typeface's versatility allowed it to seamlessly integrate across various applications while maintaining a consistent and sophisticated appearance.
Designed by Google
light
regular
medium
semibold
bold
extrabold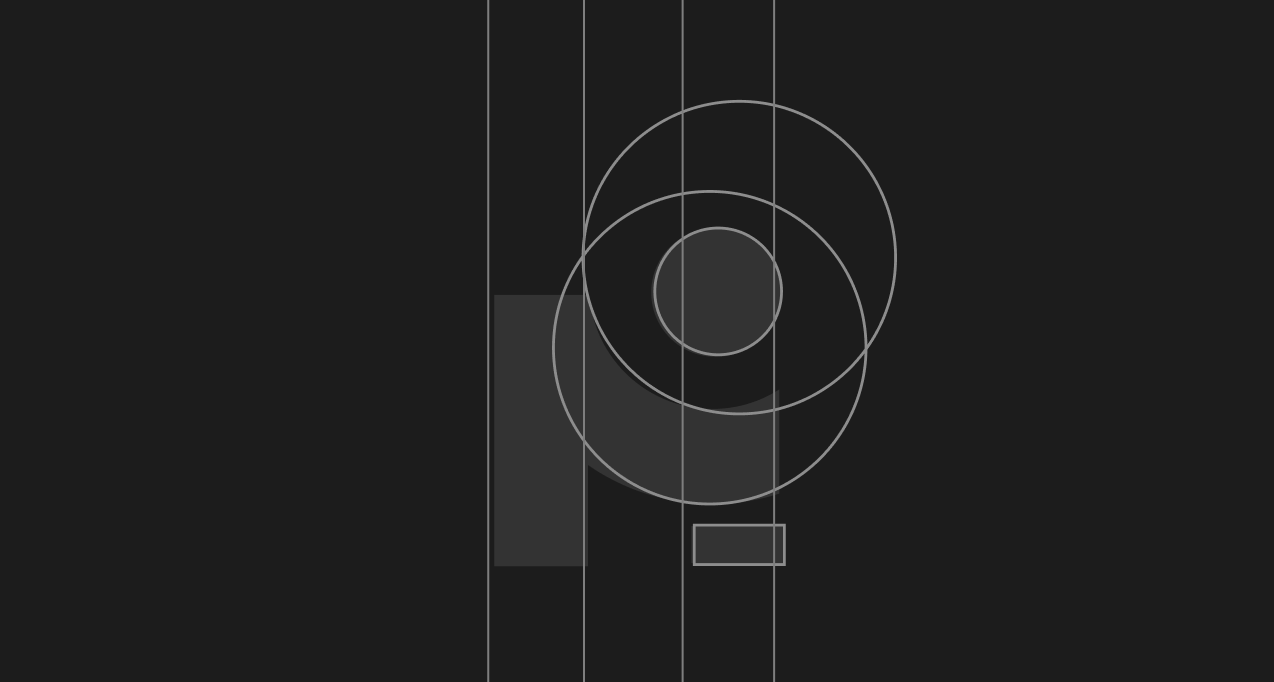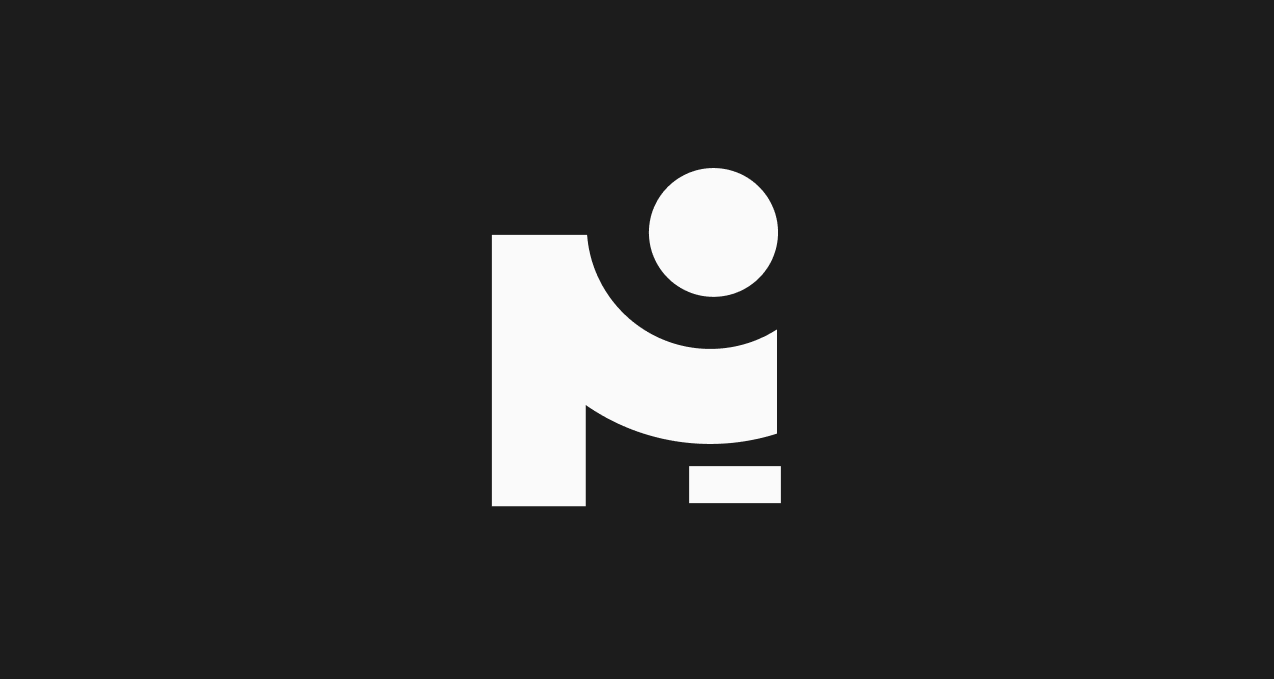 Applications
The new branding assets found their application across a wide spectrum of touchpoints. From the elegantly designed business cards that left a lasting impression during networking events, to the engaging website that showcased NOTI's portfolio and services, the branding assets consistently communicated NOTI's values. The design system we created ensured that every visual element adhered to the brand guidelines, fostering a sense of continuity across both digital and physical platforms.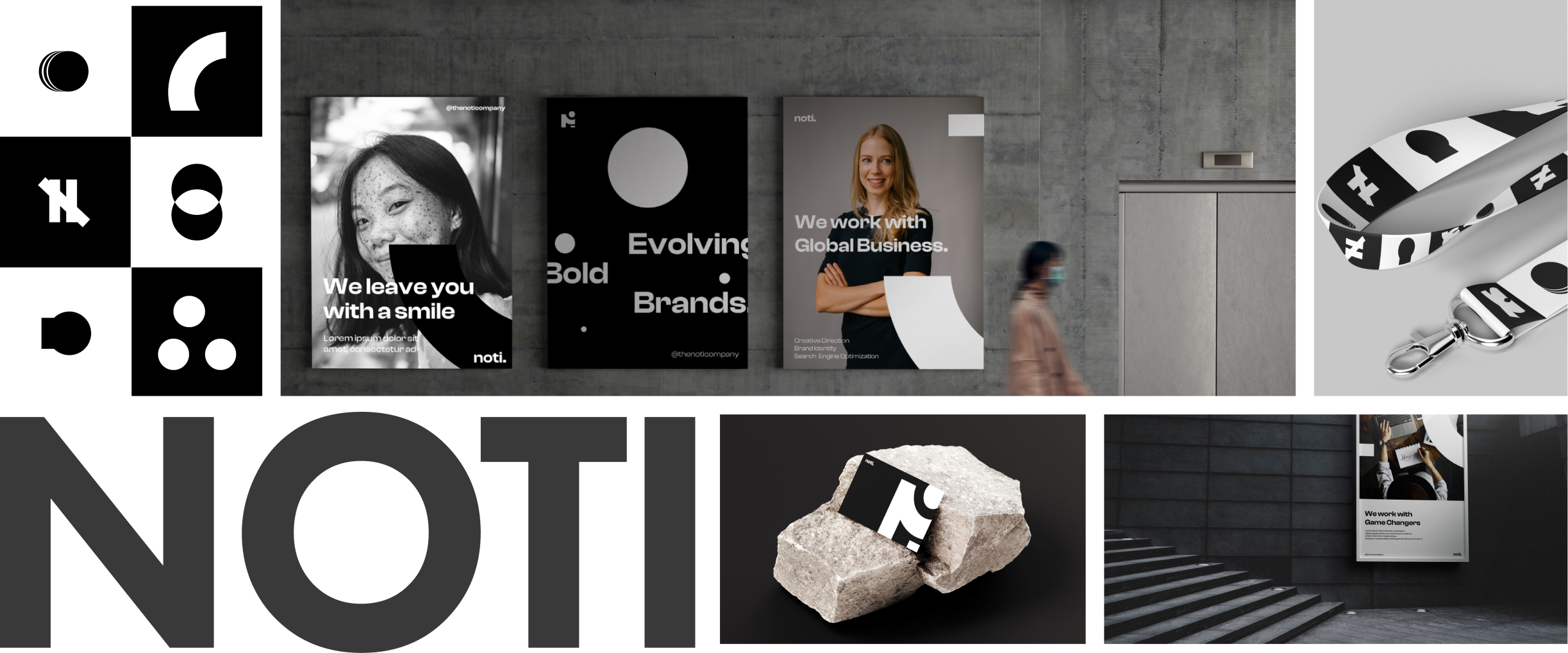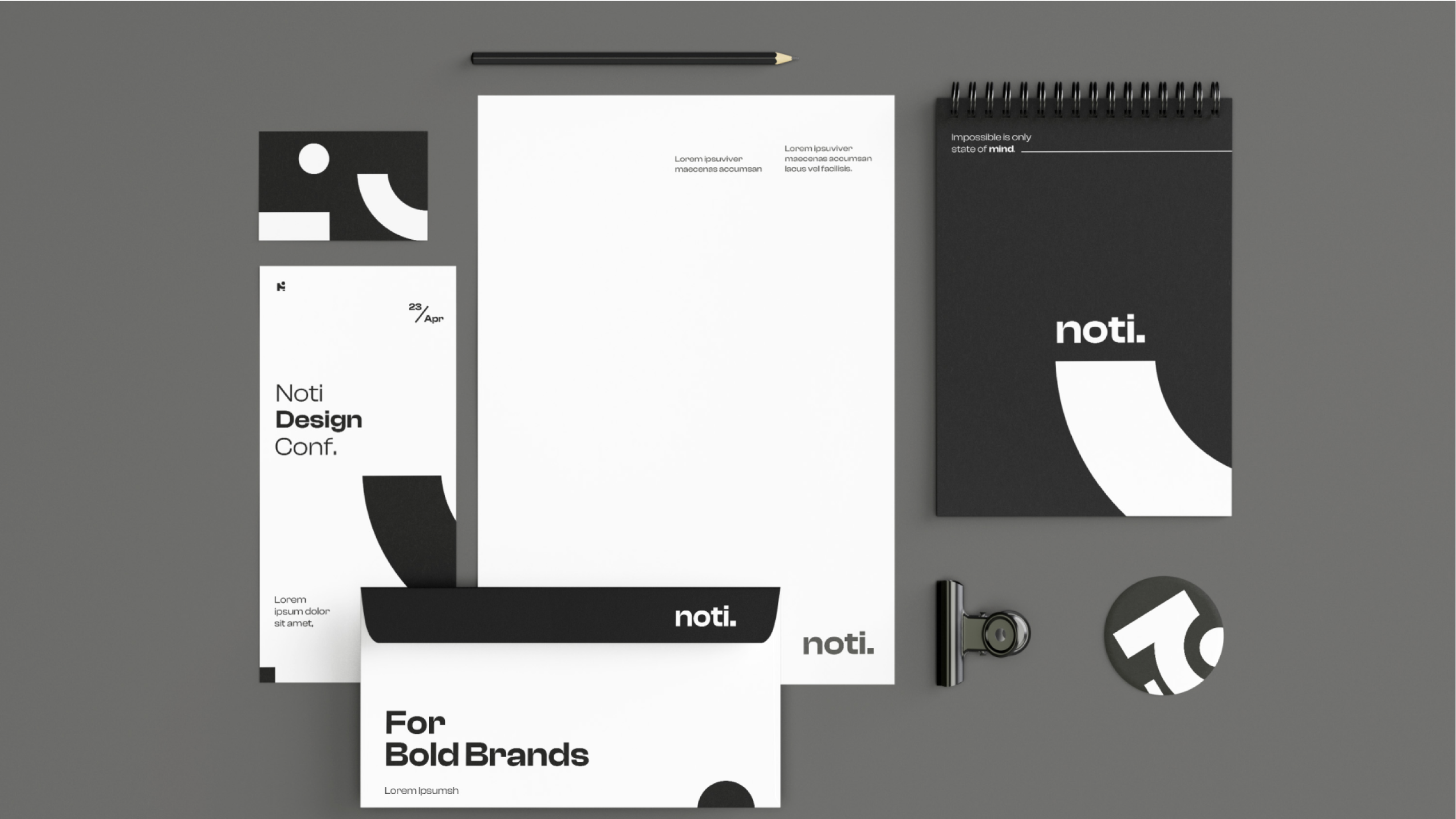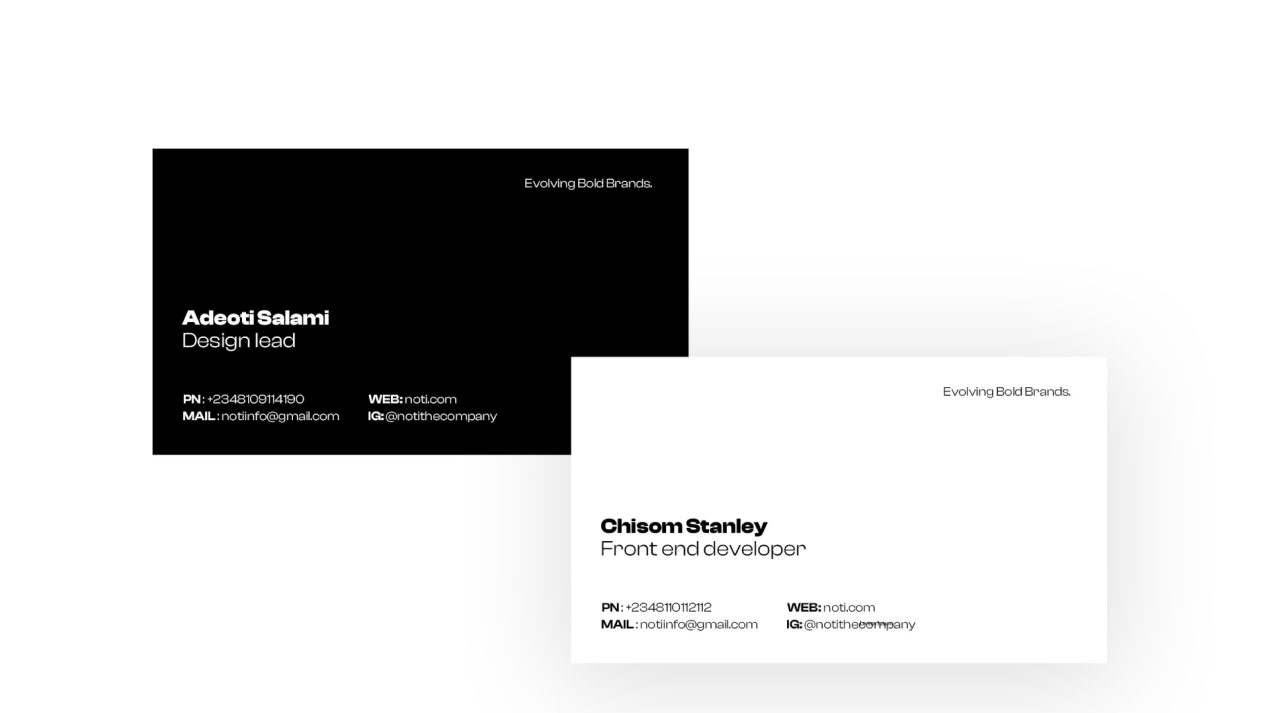 NOTI's new visual identity successfully
positioned us as a forward-thinking,
dynamic, and professional design studio,
poised for continued growth and
success in the competitive creative
industry.