The Brief
Gizmo House, a premier gadget retailer, approached our team to develop a digital platform that would effectively showcase their extensive range of cutting-edge technology devices. The goal was to create a user-friendly website that would offer customers a seamless, safe, and convenient shopping experience when purchasing or swapping gadgets. Additionally, the website needed to convey Gizmo's brand image as tech-savvy while maintaining a playful yet professional look.
Services
Branding
UI Designs
Website Development
typeface
BPreplay
The client desired a unique and modern typeface that would align with their tech-savvy brand image. After careful consideration, we selected BPreplay for its appealing aesthetics and ability to convey a playful yet professional vibe. This typeface perfectly complemented the interactive and user-friendly concept of the website while ensuring readability and visual appeal.
Designed by Google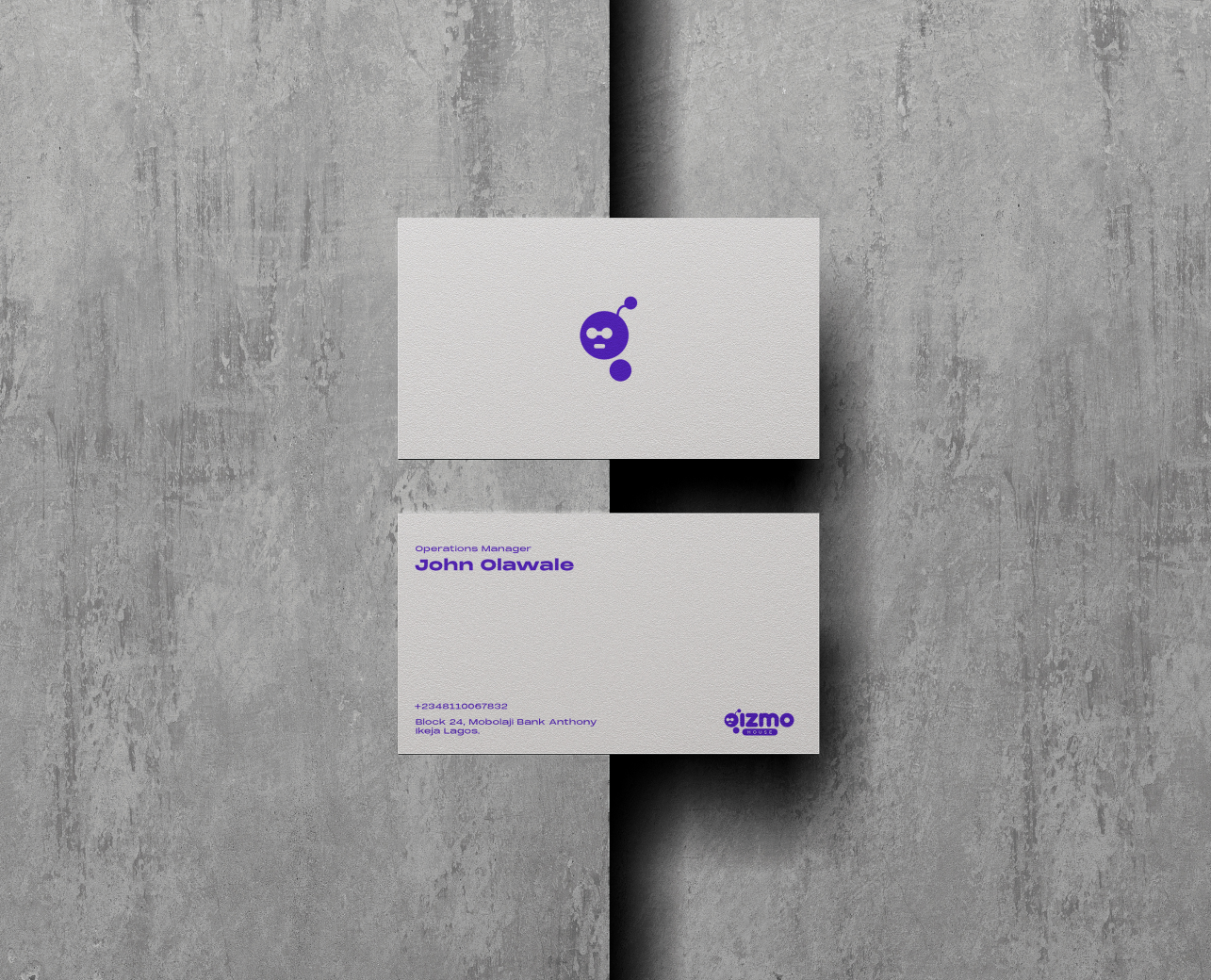 Applications
These elements were applied across the website's headings, buttons, and product displays, resulting in a seamless and engaging shopping experience for tech enthusiasts. As visitors immerse themselves in our interactive and user-friendly website, they journey through a kaleidoscope of cutting-edge devices, forging connections with a thriving community of fellow tech lovers.